Vacation Care - Vacation Fun
Vacation Care offers hours of fun and laughter for the coming holiday period. And it's not only fun, we also offer the best in quality of care and have some cool learning programs too. We take the hassle out of finding things to do these school holidays.
Our unique Vacation Care experience provides fantastic incursions & excursions and is based at our school locations in:

Crestwood Public School - Baulkham Hills NSW 2154

Kellyville Ridge Public School - Kellyville Ridge NSW 2155

Loftus Public School- Loftus NSW 2232

Hurstville South Public School - Hurtsville South NSW 2221

Mowbray Public School - Lane Cove NSW 2066

Narara Public School - Lisarow NSW 2250

Willoughby Public School- Willoughby NSW 2068

IMPORTANT INFORMATION REGARDING VACATION CARE:

Head Office must be notified if your child will be absent on any day throughout vacation care. If we do not recieve notifcation of your child's absence on an excursion day an non-notification fee of $5.00 will be charged.
There will be a fee of $10.00 if your enrolment form is submitted after the cut-off date stated on the enrolment form, this does not apply to casual days should you need them, as long as your initial form is submitted to head office prior to the date.
So, what are you waiting for? Book Now or call 1300 553 583.
Where to find us this Summer!
From the Hills to the Coast, Vacation Care is operating in 8 convenient locations.
We cover a wide area, so for more information on your nearest Vacation Care centre, click on your nearest suburb below to make a booking, or phone us on 1300 553 583.

Please see below a link to our Parent Handbook
Vacation Care- Feedback
Feedback on Past Holiday Programs
We had 2 new incursion providers join our program and have received nothing but extremely positive feedback, so we'd like to thank " Go Kart Wild" & " My Pet Dinosaur" for their fantastic programs.

Go Kart Wild provided us with their fabulous go karts to use all day, and according to parent feedback "It was one of the best incursions my child has ever attended" & "So far this has been the best programme for vacation care".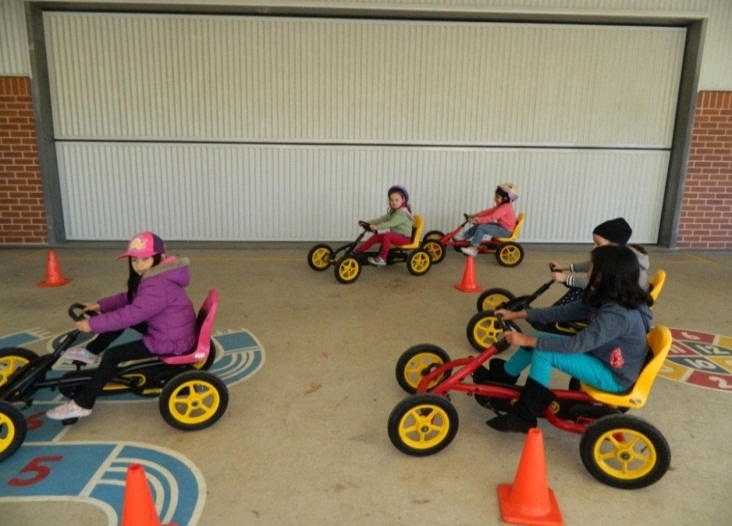 My Pet Dinosaur provided children with almost 2 hours of non stop fun, Including:- Plaster Painting - Learning about & Digging for Fossils- Meeting Baby Dinsosaurs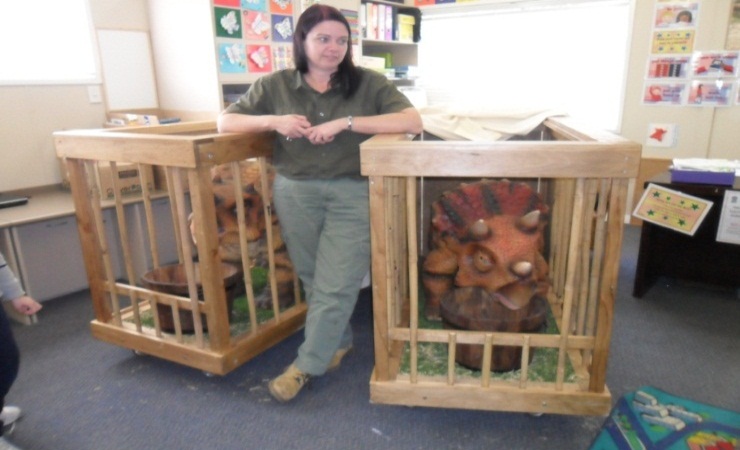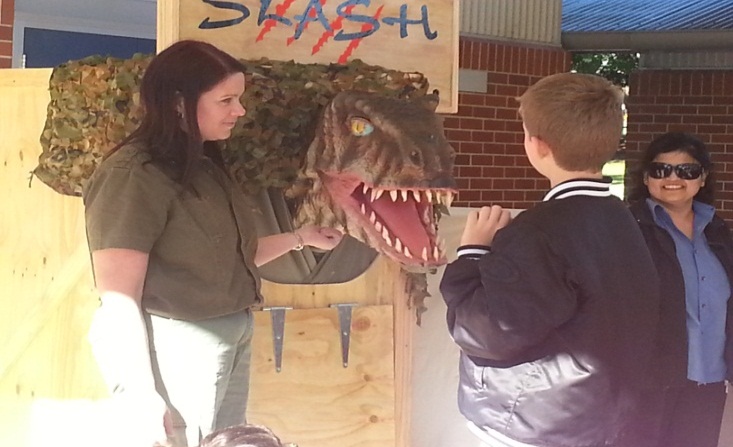 Our supervisors seemed very pleased with this particular incursion, making comments such as: "I have yet to see an incursion which was so good!! " & "The children throughout the whole time were constantly engaged, excited, and everyone was participating".
We are extremely pleased with the amount of positive feedback we have received regarding these incursions, and we look forward to seeing these providers again in future holidays.